Top Hacks of All Time
Technology is the sole driving force in this world today. And this technology can be good and it can be evil. Hacking is such a technology that can be used in both ways and the world's best hackers always wanted to use it for the welfare of the people ant take hacking to those places where it was never intended to go.
Now a days anything and everything can be hacked and used in such a way such that even the manufacturers never thought of it.
Here are the top hacks of all times listing some of the most incredible hacks around the globe.
SPACEWAR
The gaming world saw a new rise in 1961, as Steve Russel developed a new video game which was a first person shooting game. This game was actually a hack , which was built by using a PDP-1 in such a way that it was never meant to do. This was a new revolution in the hacking and gaming industry and since that day gaming has never been the same.
APOLLO 13
NASA made many hacks into the the automated systems in order to extract extra performance from it . But the hack we are talking about here is the hack that saved many lives. Apollo 13 had an explosion in its fuel tank and the astronauts turned the moon landing module into a life boat and hacked into the system for removing carbon dioxide from the lunar module and turned around the moon using the lunar module's tiny engine and made it back to earth safely.
VU METER
MIT, one of the most prestigious colleges of the world supports hacking in its standard curriculum.We see that there has been many hacks in MIT till date but what impressed us most is a hack which turned the classroom building into a VU meter which is intended to show volume units or the signal strength which was connected to a Boston Pops concert.
OPUS
The art of taking classic computer parts and turning them into great handhelds and laptops can be seen in the genius Ben Heckendorn. This is also a type of hack and his most famous art is the Atari 2006 gaming system. Also his other famous creations are that he turned Xbox 360 elite and Atari 800 into laptops.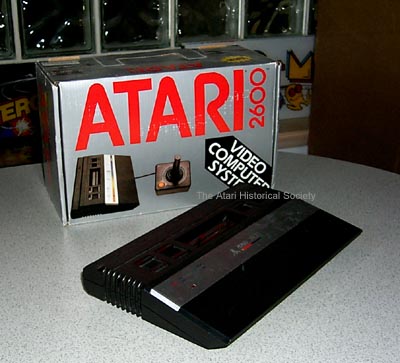 OSx86
It turns to the days when Apple just switched to Intel processors and had a specific OS built for them which was OS X. This OS was only for the Apple machines and could not be used by any other machine. At that time some pseudonymous hackers made parts of this OS X and made new versions of it which can run on any home brew machine constructed from parts bought form any retail store and they have been tracking the updates from Apple ever since.